Denis Behr's Magic Books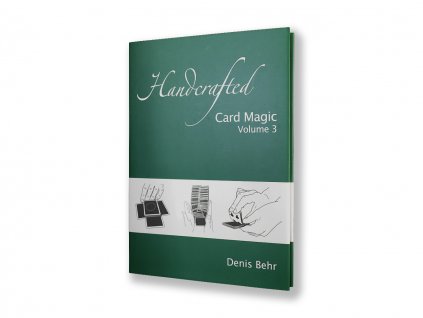 HCM_VOL3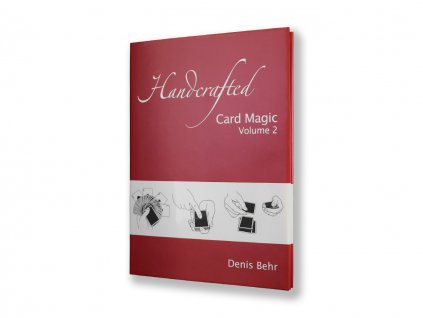 HCM_VOL2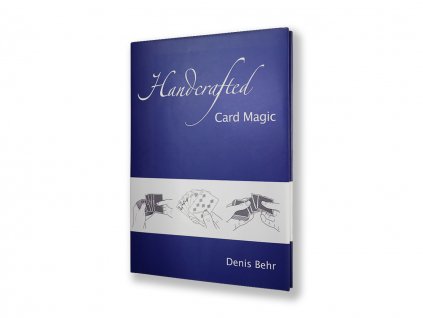 HCM_VOL1
Denis Behr is one of the most known German magicians. His style of magic is creative, relaxed, and playful.
His best-known magic trick is Herbert - The Trained Rubber Band, found in Handcrafted Card Magic Vol. 2.
Denis merged his love for card magic and beer in his signature deck of cards called The Expert under the Card table.