Mystery Decks
Single and Double Mystery Decks include a winning ticket. Most have a Silver Ticket with a discount for your next order. The rest includes a Golden Ticket with a FREE and exclusive Butterfly deck with your next order.

Single Mystery Decks contain more valuable and limited decks of cards.
Double Mystery Decks contain more common decks of cards. These are great for trying and exploring new decks.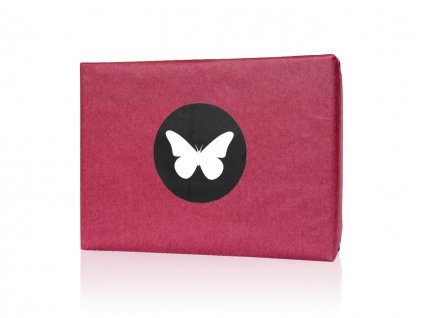 DOUBLEMYSTERY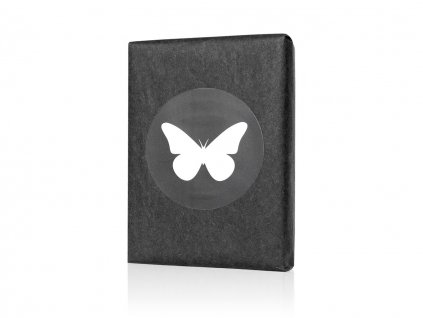 SINGLEMYSTERY